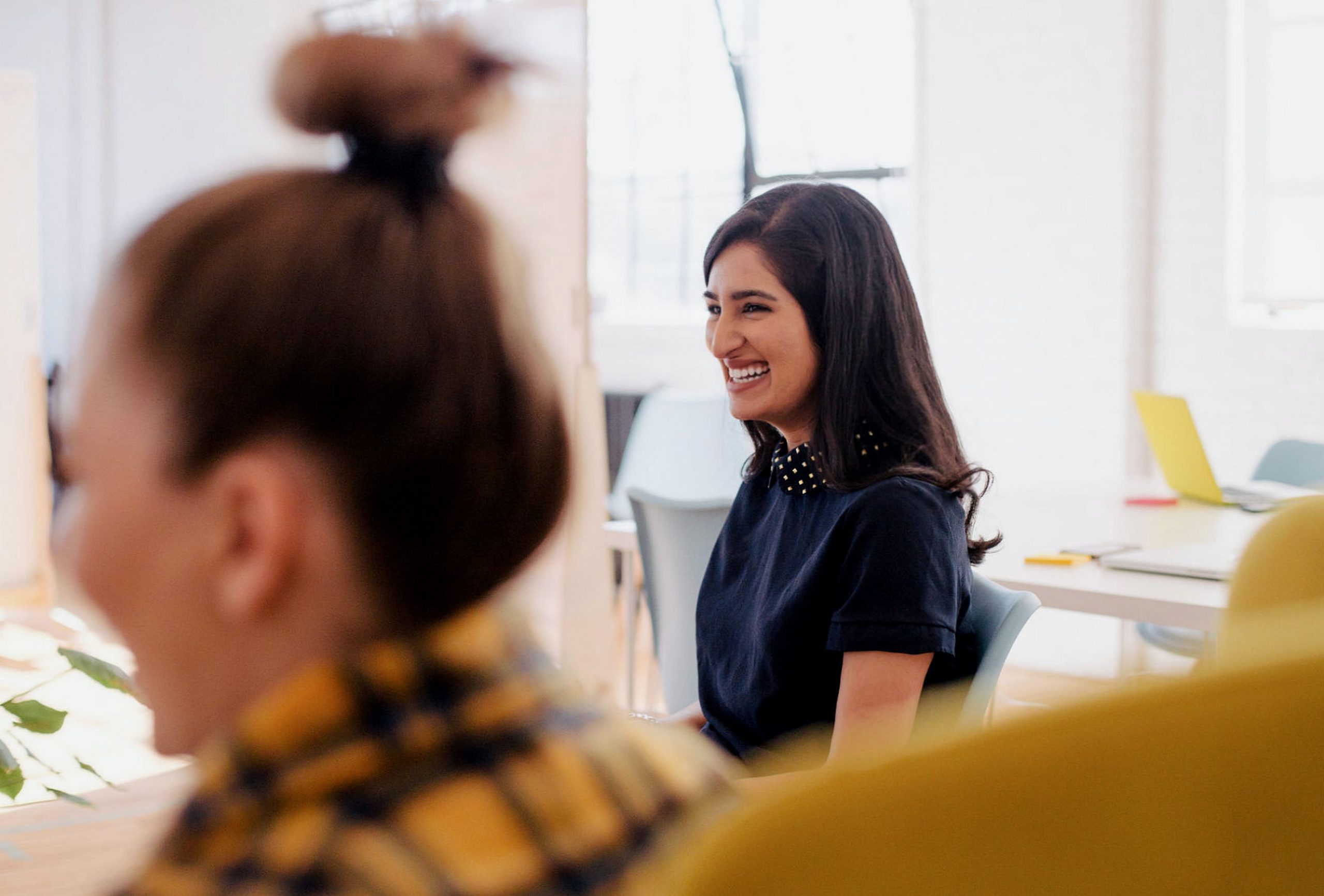 Imagine a business that doesn't expect you to be perfect, but favours personal and career growth instead……
You'll receive an L&D programme that positions us in the top 1% of recruitment firms across the UK.
What you'll receive:
Tailored development plans unique to you
Individual coaching and mentoring from market mavens
Training with the industry's leading L&D sector specialist
It doesn't end there… you'll work closely with our highly qualified Head of Learning & Development, who will support you in harnessing the practical skills you'll need to maximise your market.
No matter your experience level, you'll have the tools, resources, and support to make you better.
Inexperienced?
The training and coaching scheme is run on a modular basis and moves at the pace of the individual; however, we would hope you complete it in 10-12 weeks. Throughout this period, you can expect a range of 1-2-1 coaching, classroom training and interactive sessions to develop you into a 360 recruiter.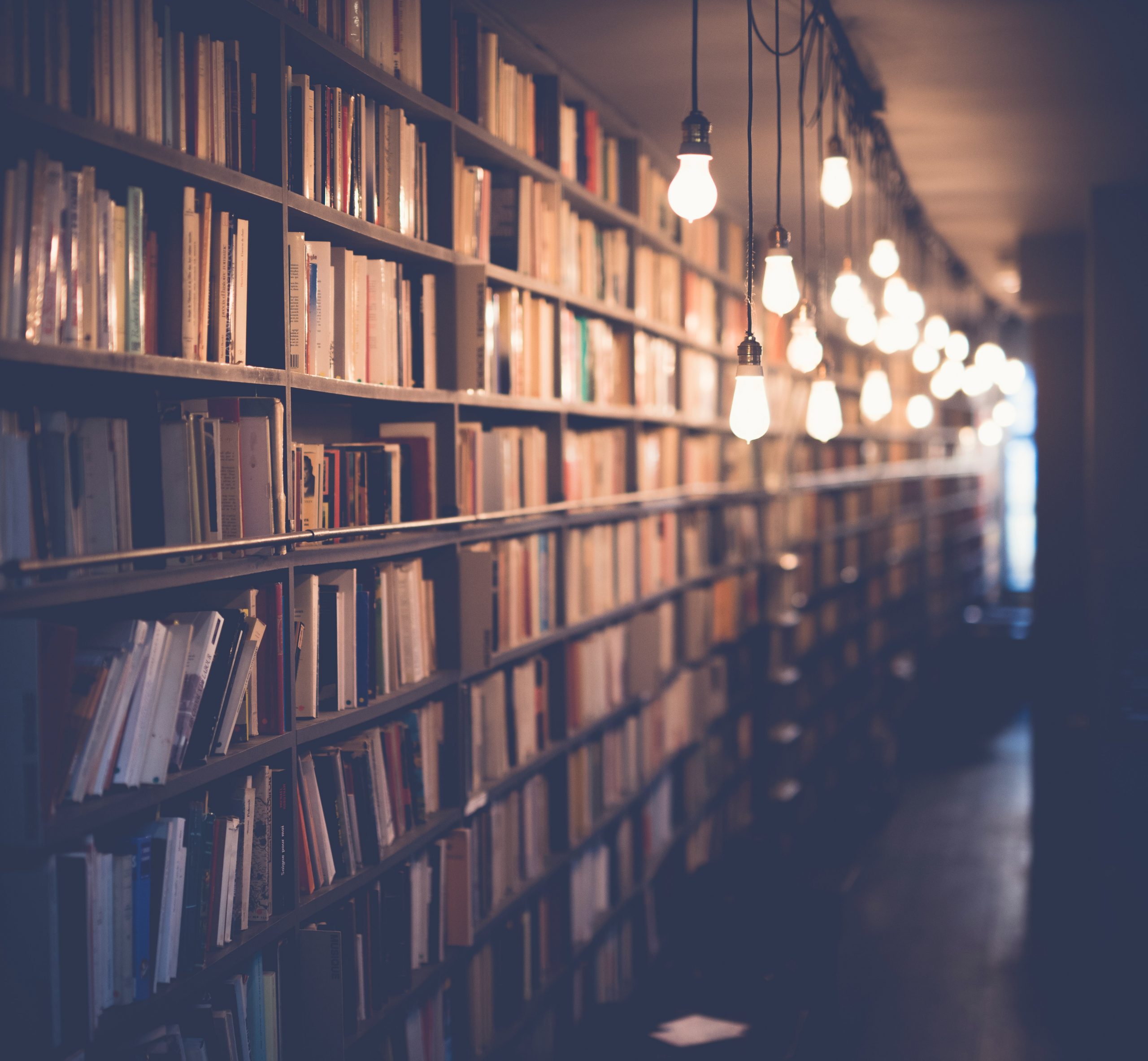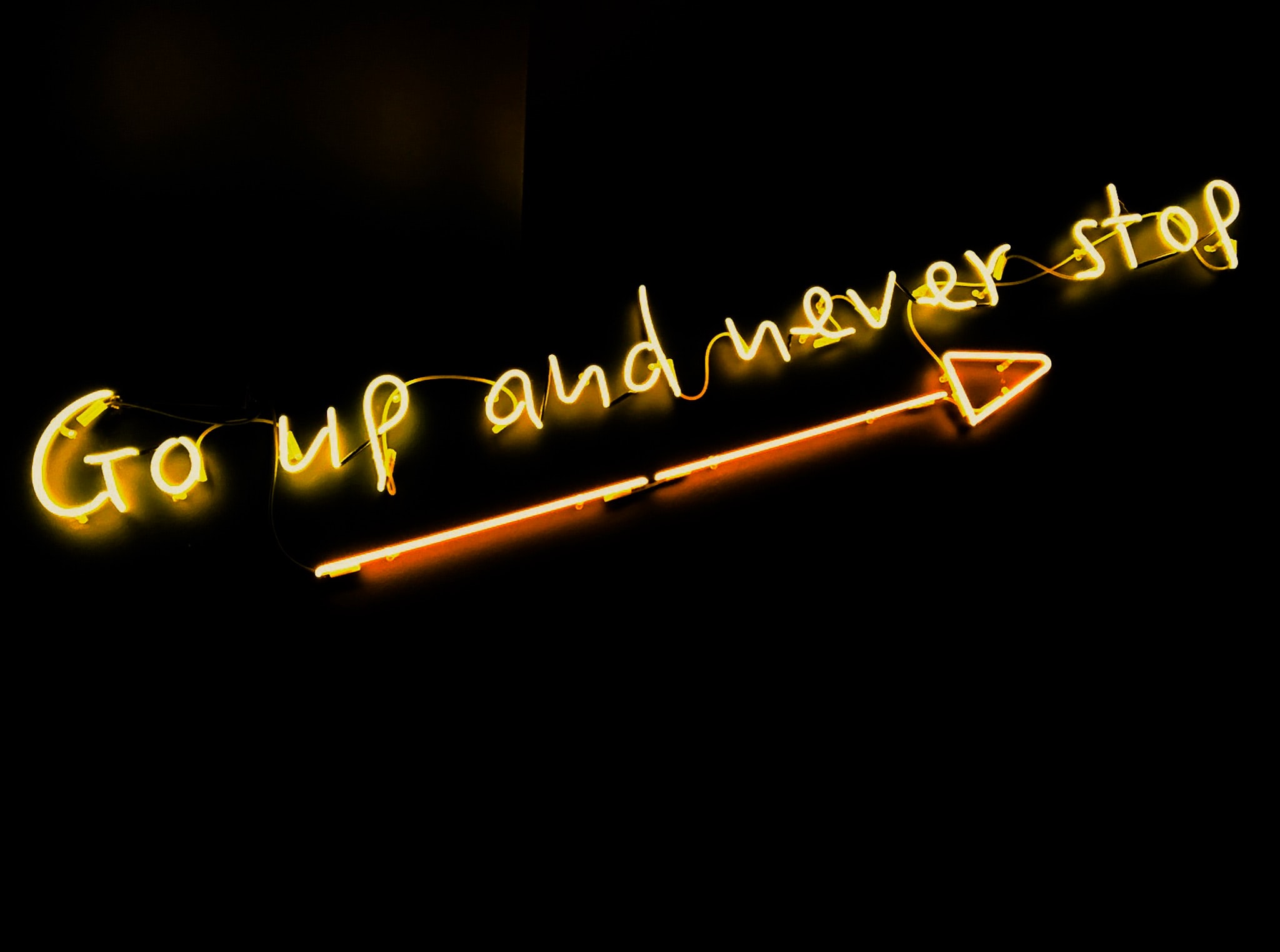 Training with your coach, mentor, and friends…
What your career path at deverellsmith looks like…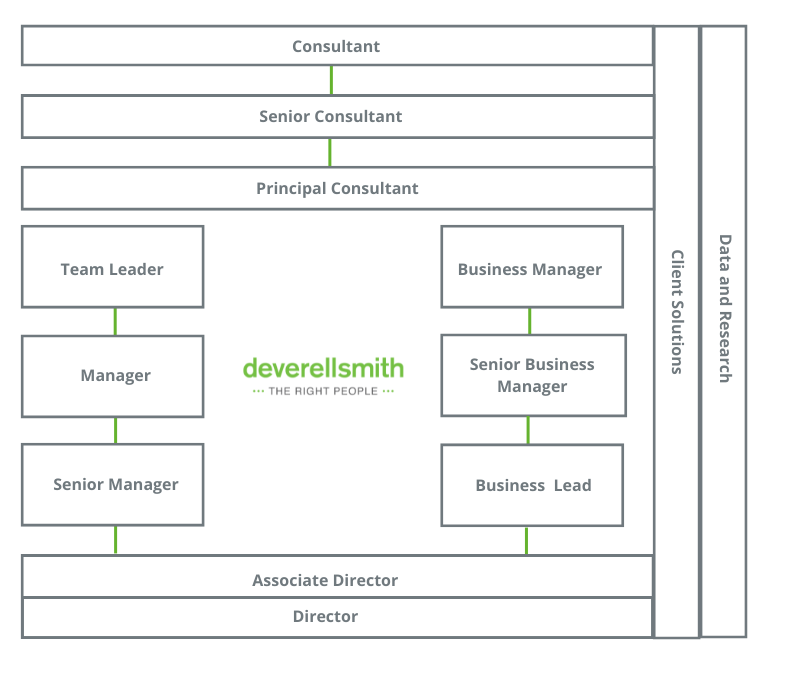 A tour of our London office (and some of our home working set ups!)