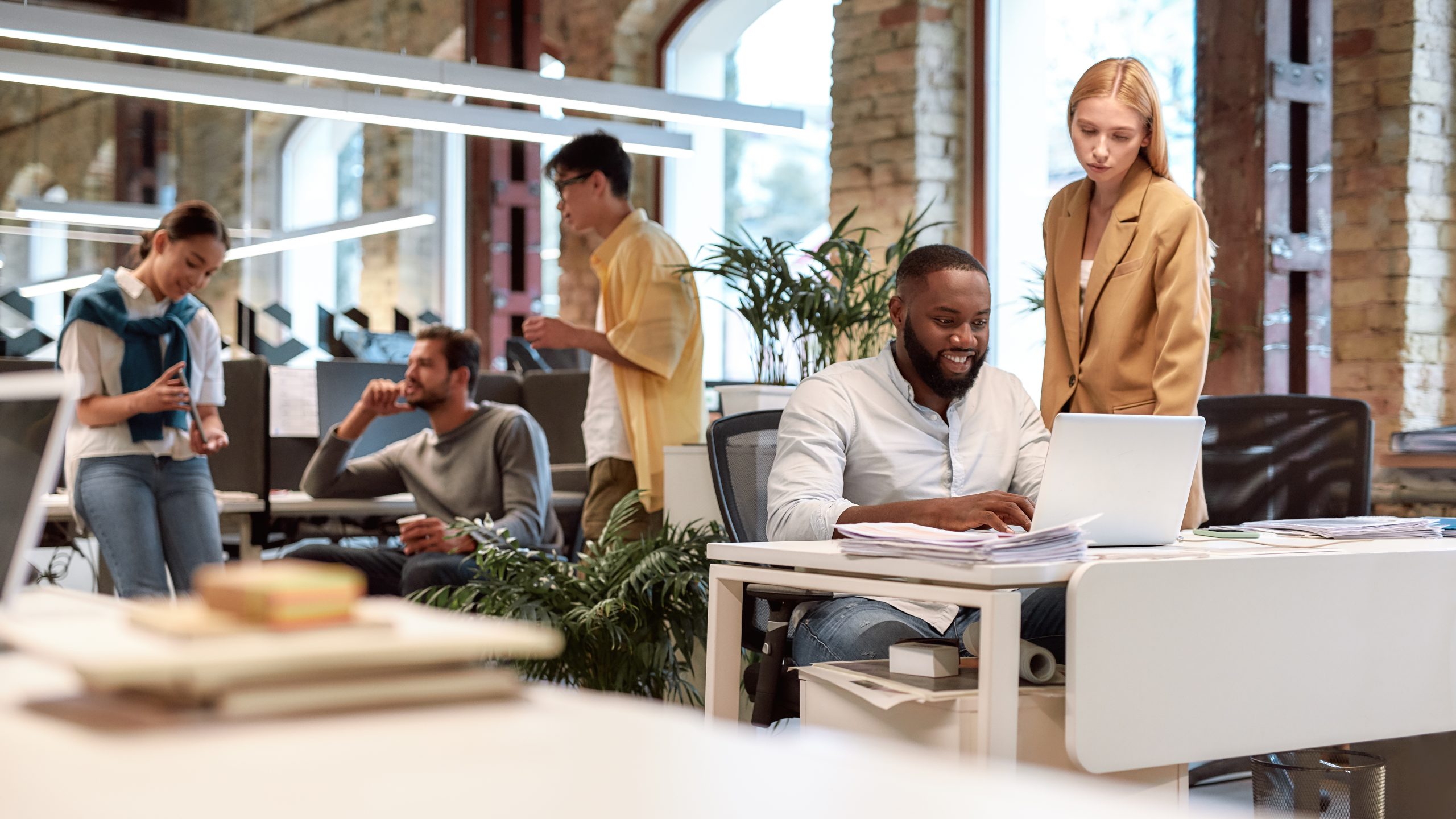 If you dream, dream big. If you aim, aim high.
We're the 13th best company to work for in London, it isn't number 1 (which is our five-year goal) but it's a start. Which means you get a business obsessed with creating a culture of high performance enabling you to grow.
Our ambitious growth plans mean there is unlimited career opportunity for you and your future.
We're focused on behaviours as much as results, which means you'll work in an environment you want to stay in.
We don't want to be the biggest talent company; we want to be the most trusted, so you create relationships that matter.
We're obsessed about learning and development, and even more obsessed about watching our team succeed. We'll do whatever we can to help you reach your goals.
Culture is our single most important consideration, whilst we have big growth plans it's only if we find the right people.
deverellsmith is
trusted
team focused
driven
progressive
positive
...
Learn more about deverellsmith's employee offering, and how we work together to grow as a collective.