deverellsmith, talent solutions partner of the property industry, announce the promotion of Tommy Lambourne, to Senior Manager of the Estate Agency and Property Management division.
After three years and two previous promotions at deverellsmith, the former Manager of Estate Agency currently leads a team of 11 and will spearhead the expansion of deverellsmith's Estate Agency and Property Management strategy.
The division operate across London, Home Counties and the Midlands, supporting Estate Agents source a high calibre of sales, lettings, and mortgage professionals as well as property management specialists across all levels and sectors.
The division, along with the entire business seek to drive growth and expand in response to increased market activity following the pandemic.
Andrew Deverell-Smith, Chief Executive Officer said "Tommy is an absolute asset to the deverellsmith team. His market knowledge, extensive network and ability to coach is what makes him a pinnacle part of the leadership team."
Lambourne has helped spearhead the growth of the team by 200% in the last 24 months by ensuring excellent customer service is at the team's core and instilling the company's culture and values amongst the team.
Lambourne added, "I'm extremely proud of my team and our track record of success which was achieved throughout and following turbulent market conditions. The growth of the team isn't just apparent in headcount, but each individual is developing significantly as the market continues to thrive."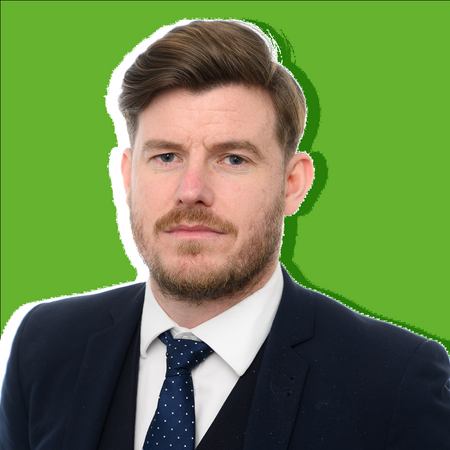 About deverellsmith
deverellsmith is a leading real estate recruitment and talent solutions partner spanning the UK and US, we have been leading the charge and championing change since 2006. We support the evolution of hiring strategies and internal capability shaping the way real estate recruits, attracts and retains talent. We're the ones you call to build a dynamic team and drive shareholder value. We support your future and help build your career.
Most importantly, we like to do things differently…brilliantly.