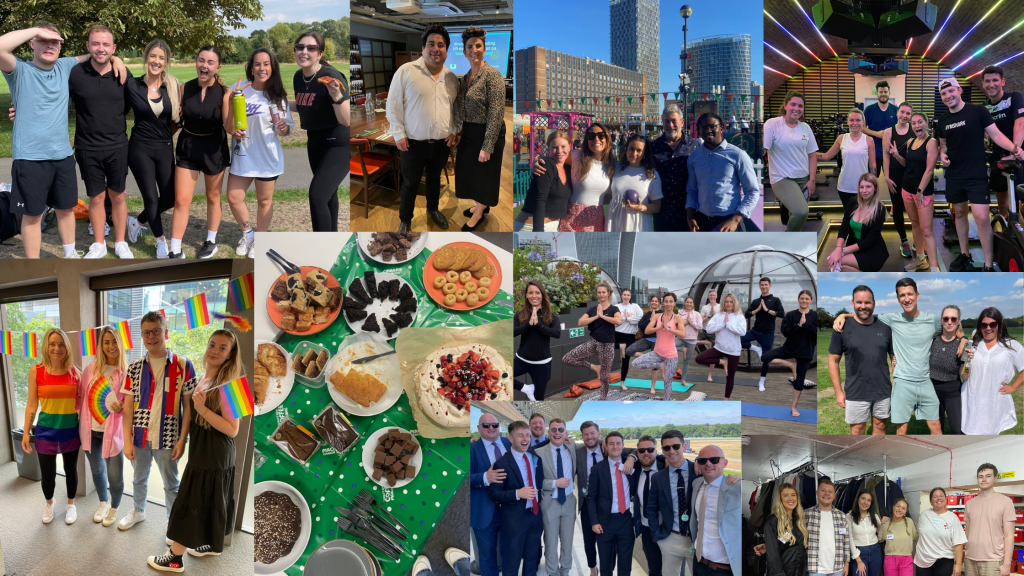 What's new at deverellsmith?
Well…It's safe to say that the last quarter for deverellsmith has been nothing short of eventful. From 7 promotions to a quarterly trip to Ascot, to yoga on the roof, we've been busy.
We wanted to share with you a round-up of our quarter to give an insight into what life is like at deverellsmith and the opportunities that are available to our employees.
New kids on the block
We have an ambitious growth target; we just need more of the right people to join us on our journey. We are constantly on the lookout for the right people, as we don't want to be the biggest talent company, we want to be the best.
Here's who we hired last quarter…
We've hired 10 people this quarter, including 2 new Directors Richard Baker and Daniah Williams, to help spearhead our growth in new market sectors.
All hail your majesty's
This quarter we have also promoted 7 people in the business, including Alice Murray – who was promoted to Senior Recruitment Consultant after smashing out Temp team records.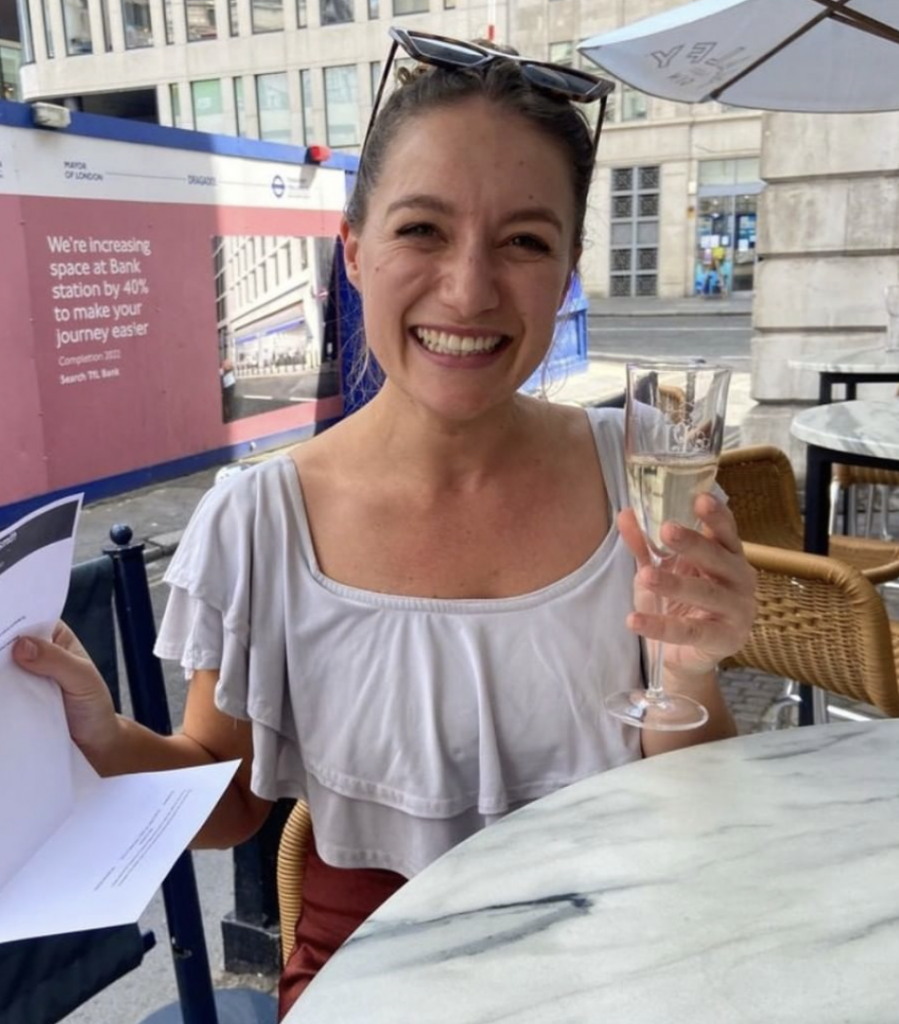 Celebrate good times
We've been busy with social events, mental health days, charity days and hosting external events! Culture means to us what Mario means to Luigi or Batman to Robin, they come hand in hand. Our culture and people are always at the forefront of what we do to create a work environment you don't want to press the snooze button in the morning.
Fortunately, internal, and external events are our favourite parts of the job! Here is what we've been up to…
We've been bonding over rounders games, a day at the races and roof-top archery.
The whole team also came together for our summer party at Regent's Park for pizza in the sun and a competitive rounders tournament.
A lavish day at the races was our quarterly incentive and our high flyers were treated to a private box with a silver service 3-course dinner.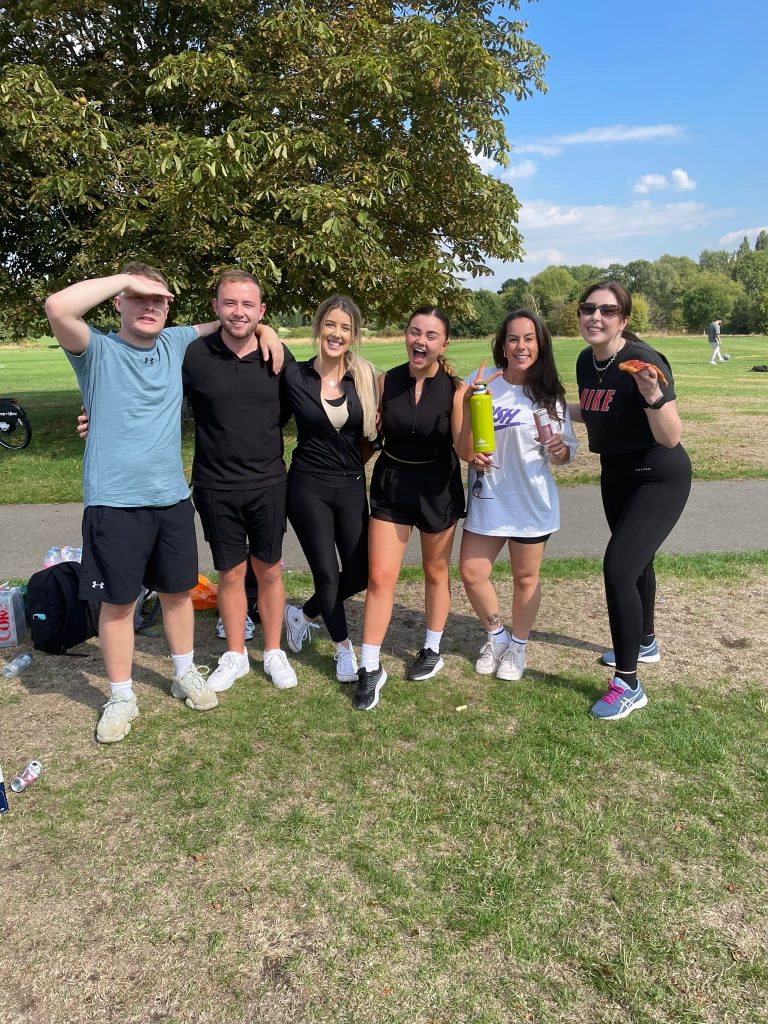 Mental health days
Although it's important to celebrate our achievements, it's just as important to look after our mental health and well-being. As part of our Ambassador Programme, Ryan Doyle – Mental Health and Wellbeing Ambassador has organised some valuable well-being activities, allowing our consultants to slow down and prioritise health and well-being.
We've taken part in a yoga session on the roof with views of The Shard, and an energising spinning class at Nuffield-health.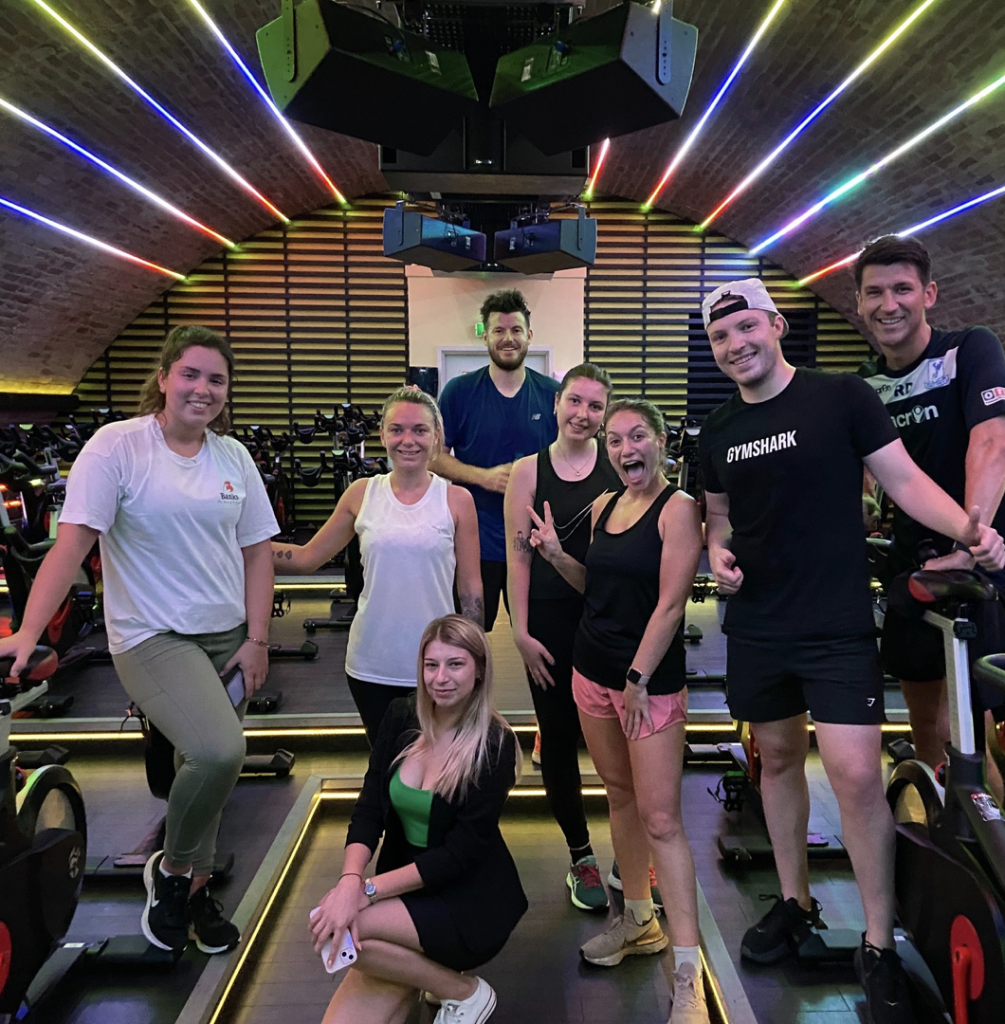 Giving back
Involved in our Ambassador Programme are also CSR Ambassadors to ensure we are always considering ways we can give back and do some good by championing community commitment and environmental needs.
This quarter we have organised a fun and colourful Pride Sales Day, raising money for akt – a charity supporting LGBTQ+ homeless youth. We also designed a 'Guide to Allyship & more…' which you can view here.
A group of us also volunteered at the Whitechapel Mission, a homeless shelter who have been serving the marginalised since 1876. We got stuck in with preparing and serving breakfast and organising donated clothes.
MacMillan Coffee Morning is one we take part in each year to raise money for MacMillan Cancer Support, a charity we are sure is close to everyone's hearts. We baked delicious cakes, caught up over coffee and raised money for an excellent cause.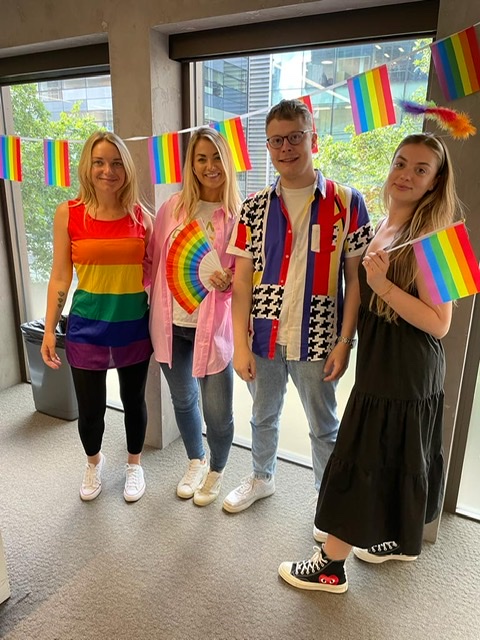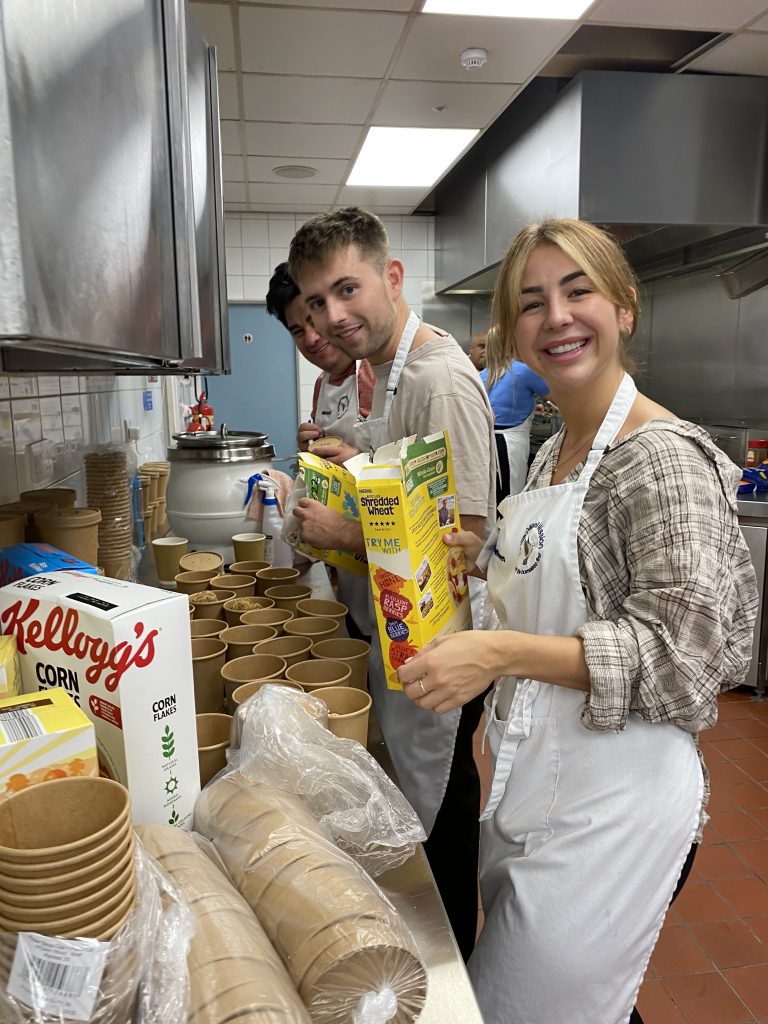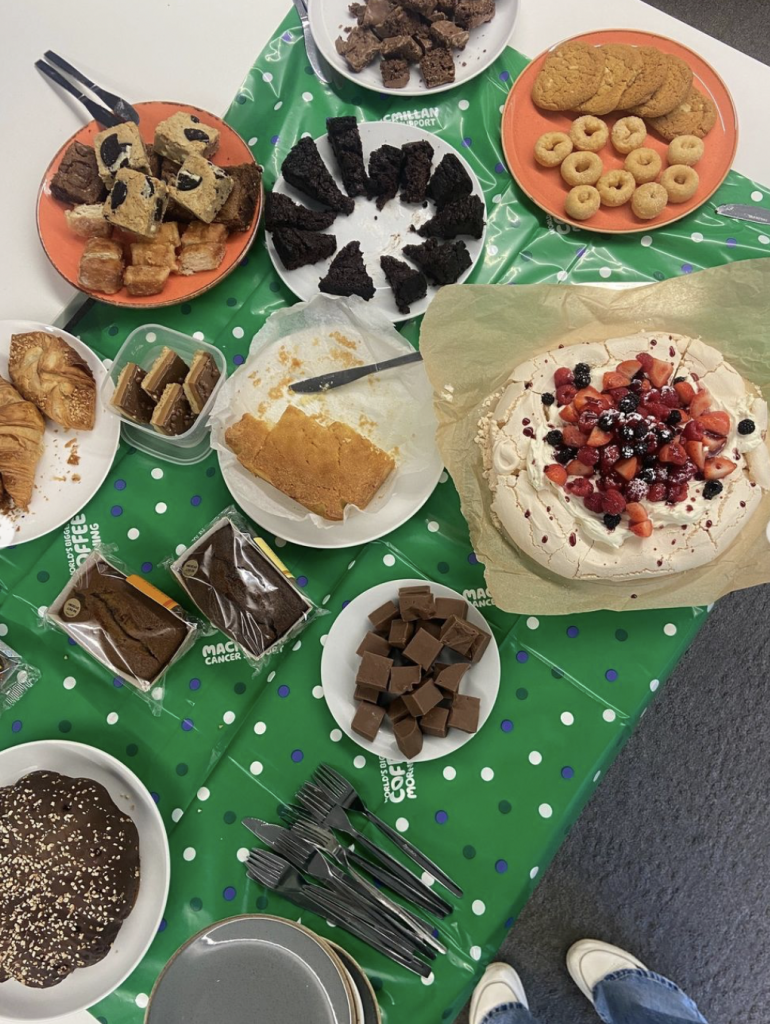 ds 'connect'
As part of our 'ds connect' events and in partnership with The Daisy Chain, Joseph Morris – Senior Business Manager, Qualified Accounting and Finance and Nicola Broomham – Director of Client Solutions hosted a roundtable with 15 leading HR Directors from across the property industry. It was a huge success, and the event series is something we will be continuing in the future.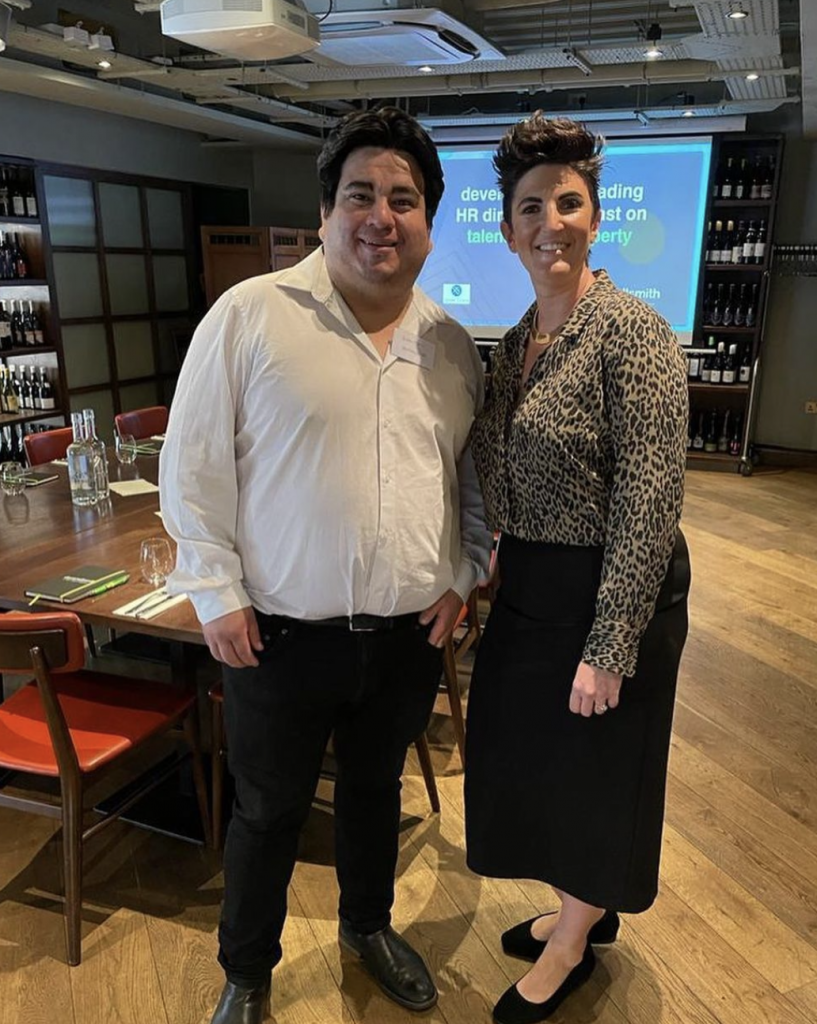 Internal wins
We have begun our extensive new office refurb to transform the way we work and collaborate. More of that to come…
Best Companies
Last quarter we hit single digits in all of our categories for the Best Companies to Work for. We placed number 3 in The Best Small Companies in London, and this quarter we scored points AGAIN!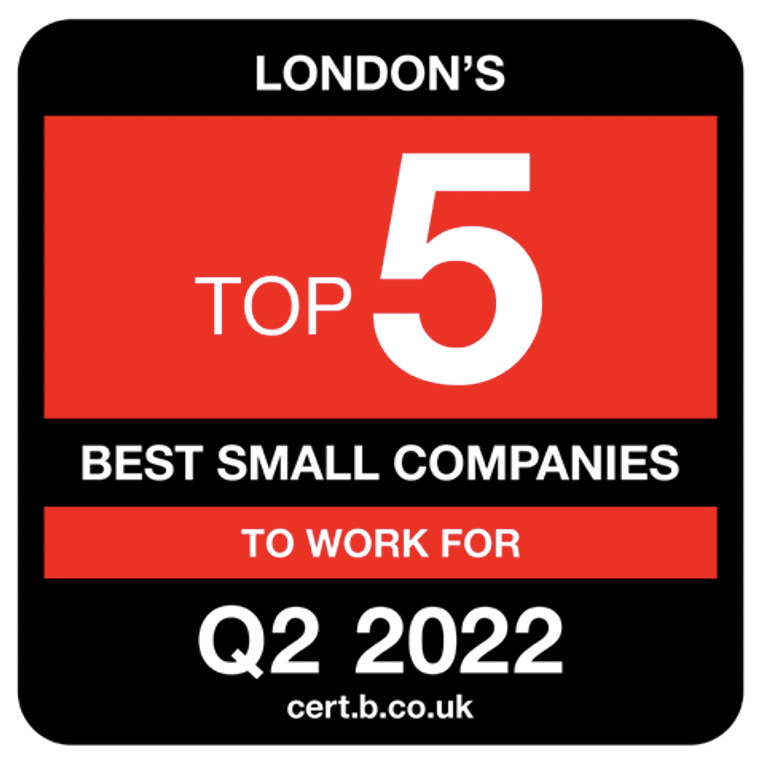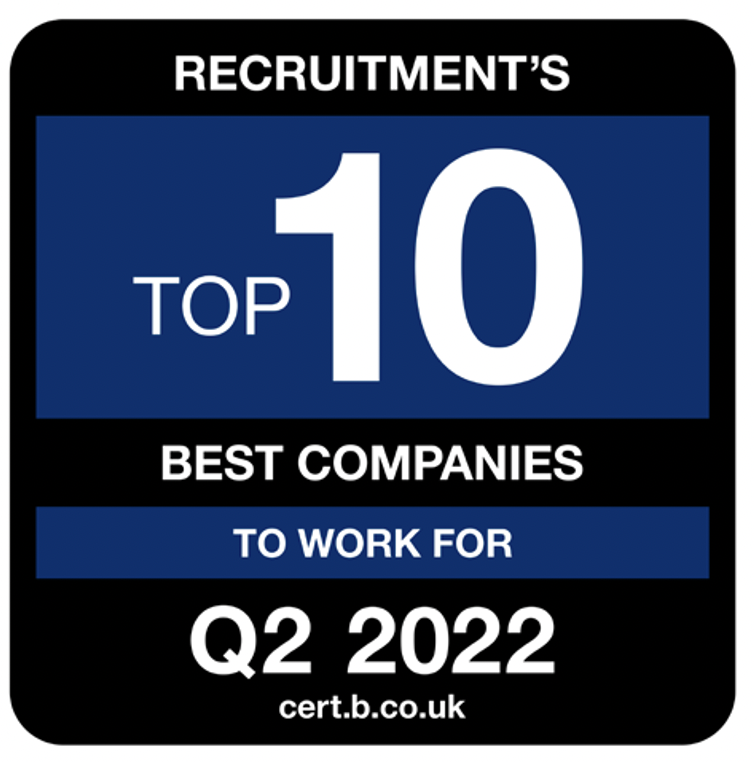 We have so much more to look forward to this year, including our flagship event Banking on the Future so be sure stay tuned!
If you are interested in a career at deverellsmith, please get in touch with our Head of Talent Acquisition Ella Beese: ella.beese@deverellsmith.com
If you would like to learn more about deverellsmith's culture click here.